The new GP tom Plus package will take care of your products, your catalogue and your customer orders. Without any additional app or device. All in one.
There is no easier way to receive payments on the market. An easy-to-use application that is the only one on the market that can adapt to your needs. All this on your phone is always and immediately available.
Create a payment
Just enter the amount, scan the QR code to speed up the payment or send a payment from another device.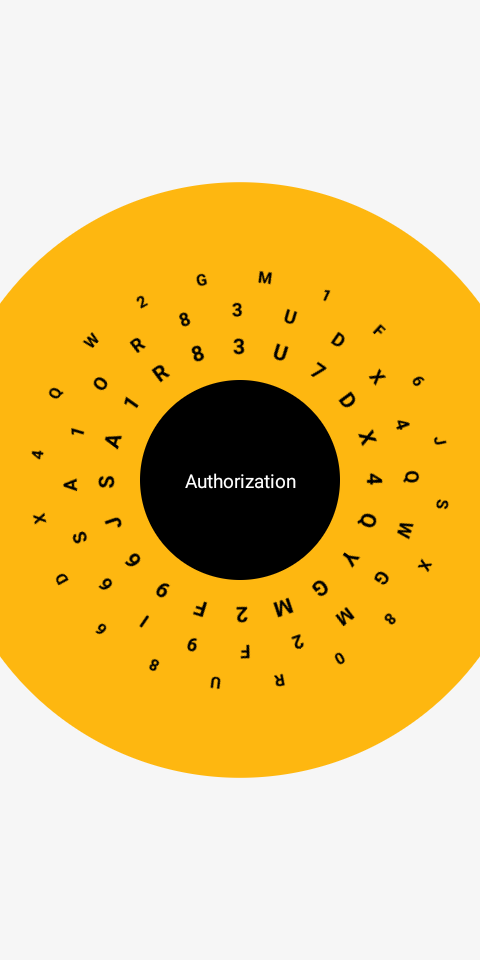 We will verify the payment
Whether it's a card or cryptocurrency payment, we'll verify the payment and tell you what the result is.
Send a receipt to a client
You can send the receipt to the client by email, SMS, or share via QR code or print it via a connected Bluetooth printer.
Not comfortable with your mobile phone?
It may be that your mobile phone doesn't always suit you - you need a bigger screen, a printer or a barcode scanner. Choose a device for GP tom, to help you sell more conveniently.
GP tom M2 Max
The small desktop POS terminal with 8″ display and integrated 58mm printer has a built-in battery that allows you to run the device all day without power. For us, a great all-round device for small and medium sized businesses allowing you to run your business on one device.
GP tom Mobilot
Need mobility and a card reader on the front of your device? Then Mobilot is the device for you. A cost-effective, durable and reliable device, light in the hand and ideal for employees moving around the desktop and serving customers all day. The device does not include a printer.
GP tom V2S
The versatile V2s printer device features an enhanced quad-core processor and ample memory for your business. The built-in 3500mAh removable battery allows for smooth, long-lasting operation without power, including all-day document printing.
thousand transactions per month
types of phones in operation
"Liftago is an innovator in the market and so the GP tom app was the obvious choice for accepting payments in our business due to the same philosophy."
Safety is key for us. The whole solution is fully certified by card associations, it is regularly tested by independent security laboratories so that we can guarantee maximum security for you. 
Install the app wherever you need it
The app is available on all major platforms, be it Google Play Store, Huawei AppMarket, Sunmi Store, Orderman Store or you can download the packages in our guide.
Google Play
Download both apps from the Google Play Store directly on your Android device.
Huawei AppGallery
You can also find apps in the App Gallery for Huawei devices that don't have the Google Play Store available.
Sunmi Store
If you have a Sunmi device, you can find the app directly in the Sunmi Store on your device, where you can install the app.
NCR Orderman
We have also prepared an application for the owners of NCR Orderman . Just find it in the store directly on your device and install it from there.
Manual installation
No option suits you? Then you can install the GP tom application packages manually.
We regularly bring you news and interesting facts about payments.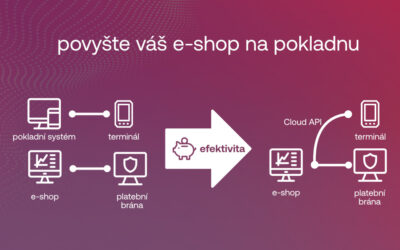 This is thanks to the Cloud API (payment processing interface) offered by the GP tom platform. As you may already know, the Cloud API interface allows you to trigger a payment from anywhere on any device that runs GP tom. Today, it's not just mobile phones anymore, it's both...
read more
Leave us your contact details and we will contact you immediately.